New images show Crossrail taking shape deep below London
New images show how Crossrail is taking shape deep below the capital - writes itv.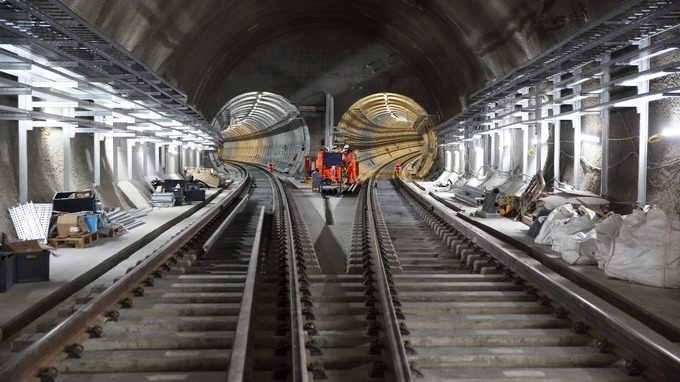 Credit: Network Rail
In 2018 millions of Londoners will use Crossrail's tunnels which are currently being fitted with cables to power the trains.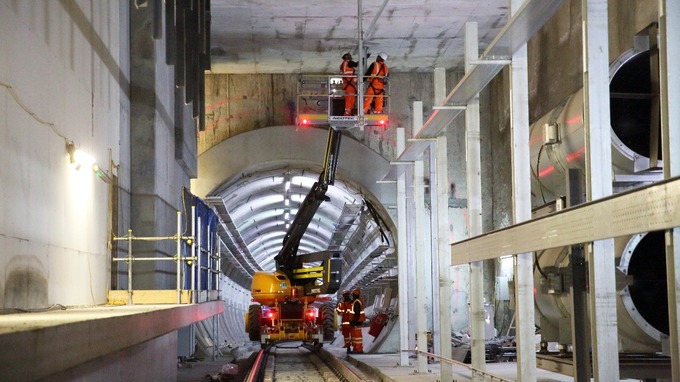 Credit: Network Rail
Over 1,500km of cable is being used to supply power, lighting and ventilation systems to the new railway.